VIRTUAL WORLD DEVELOPMENT
- Computer Aided Submode Training,
Engineered Learning Management System based content
- Virtual World/Virtual Environment training solutions. 
Deliver lessons that are critical to the development of sailors.
- GAINED UNDERSTANDING OF MILITARY TRAINING APPLICATIONS   
- ADOBE ILLUSTRATOR RENDERING
- POLYGON MODELING WITH MICROSOFT MAYA
I assisted with the creative graphic development of virtual training applications developed with Unity. These systems provide analysis, design, development, and integration support of training systems. They support USN and Foreign Military Sales programs and are applicable across multi-platform integration: Solaris, Linux, and Windows. It was fascinating to see the program exemplify the exploration of emerging technological growth and advancement across products.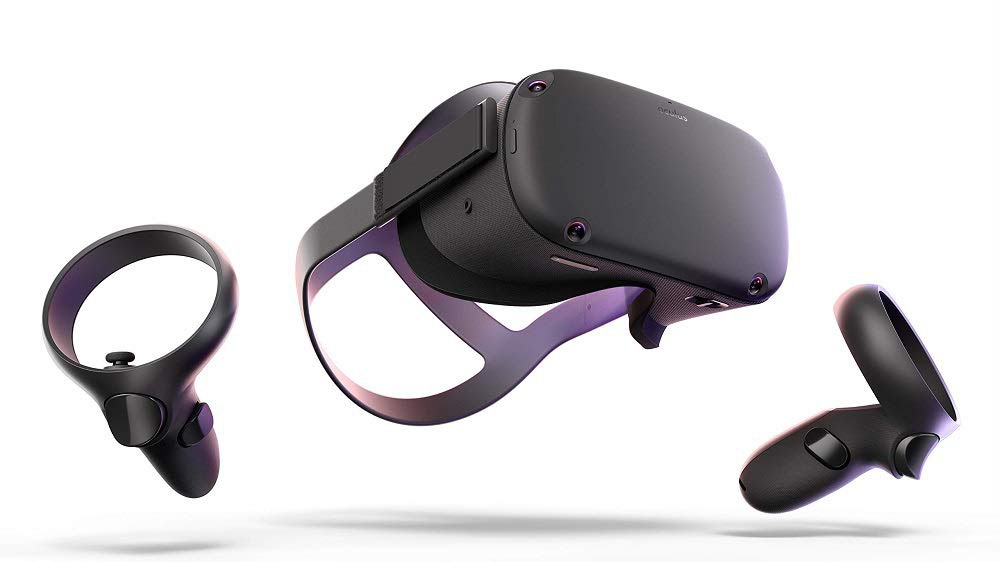 Graphic used in the development of virtual training applications.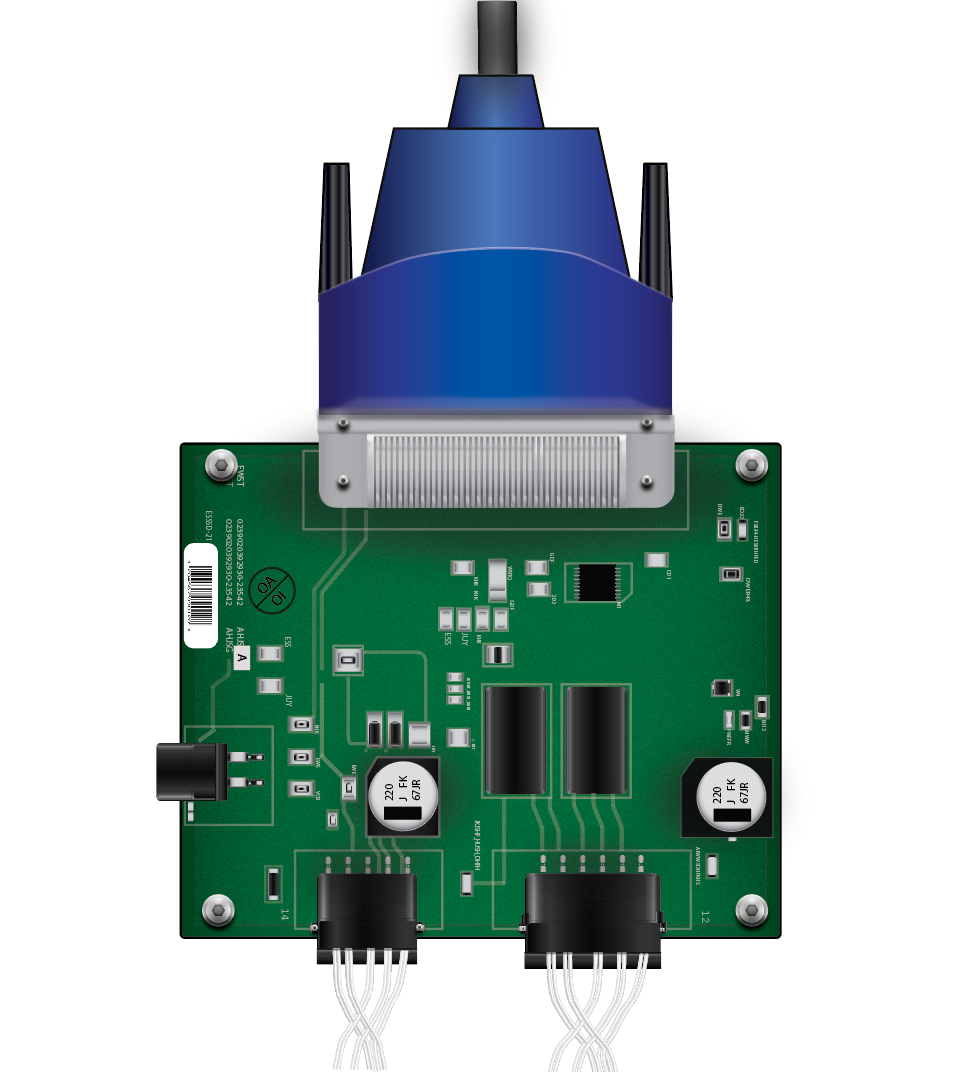 PO Box: P.O. Box 999, Dahlgren, VA 22448
​Phone: 540.469.4099