HOW CAN I DESIGN A PIECE OF CHILDREN'S FURNITURE THAT INSPIRES HOPE FOR THE FUTURE?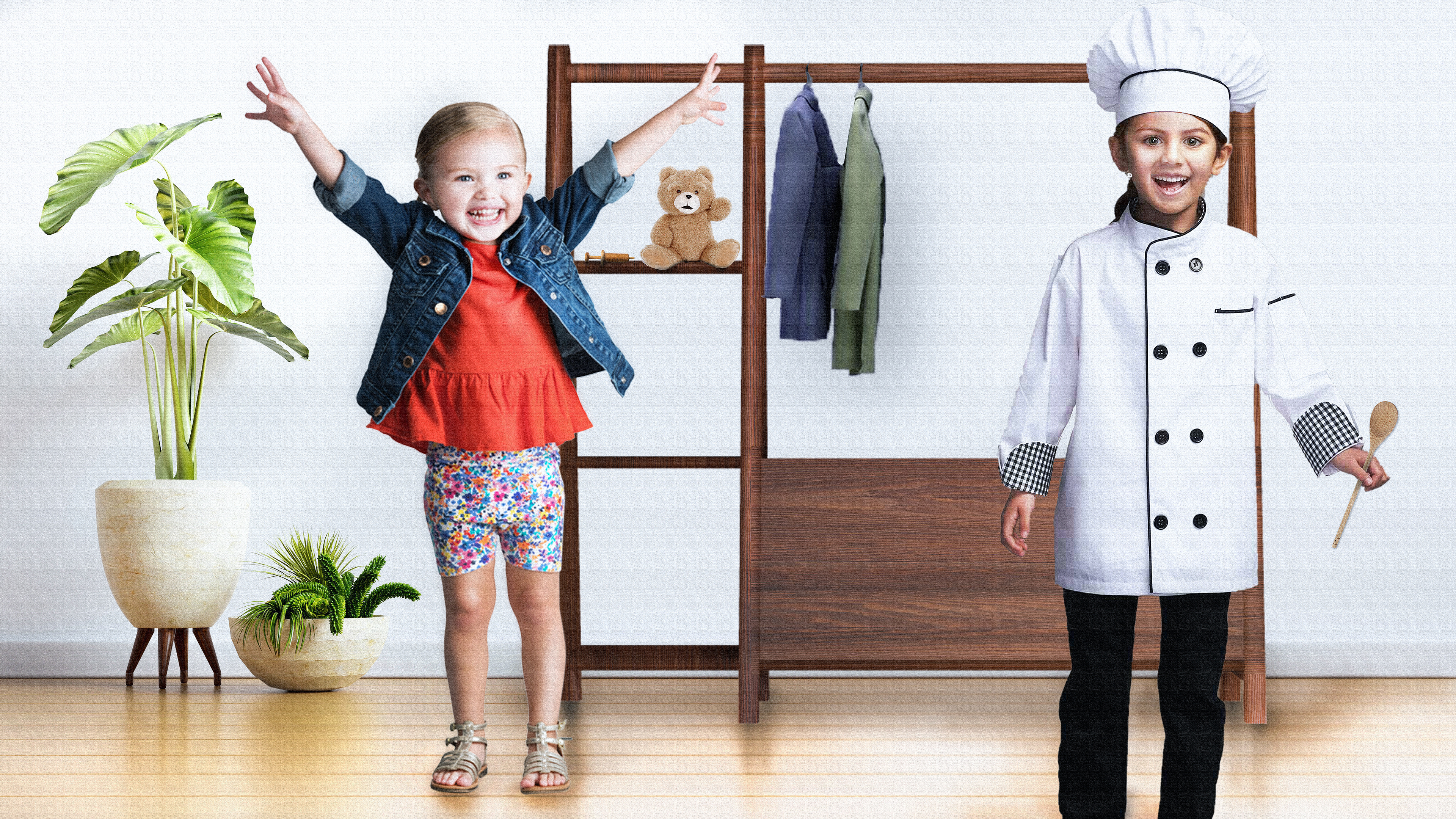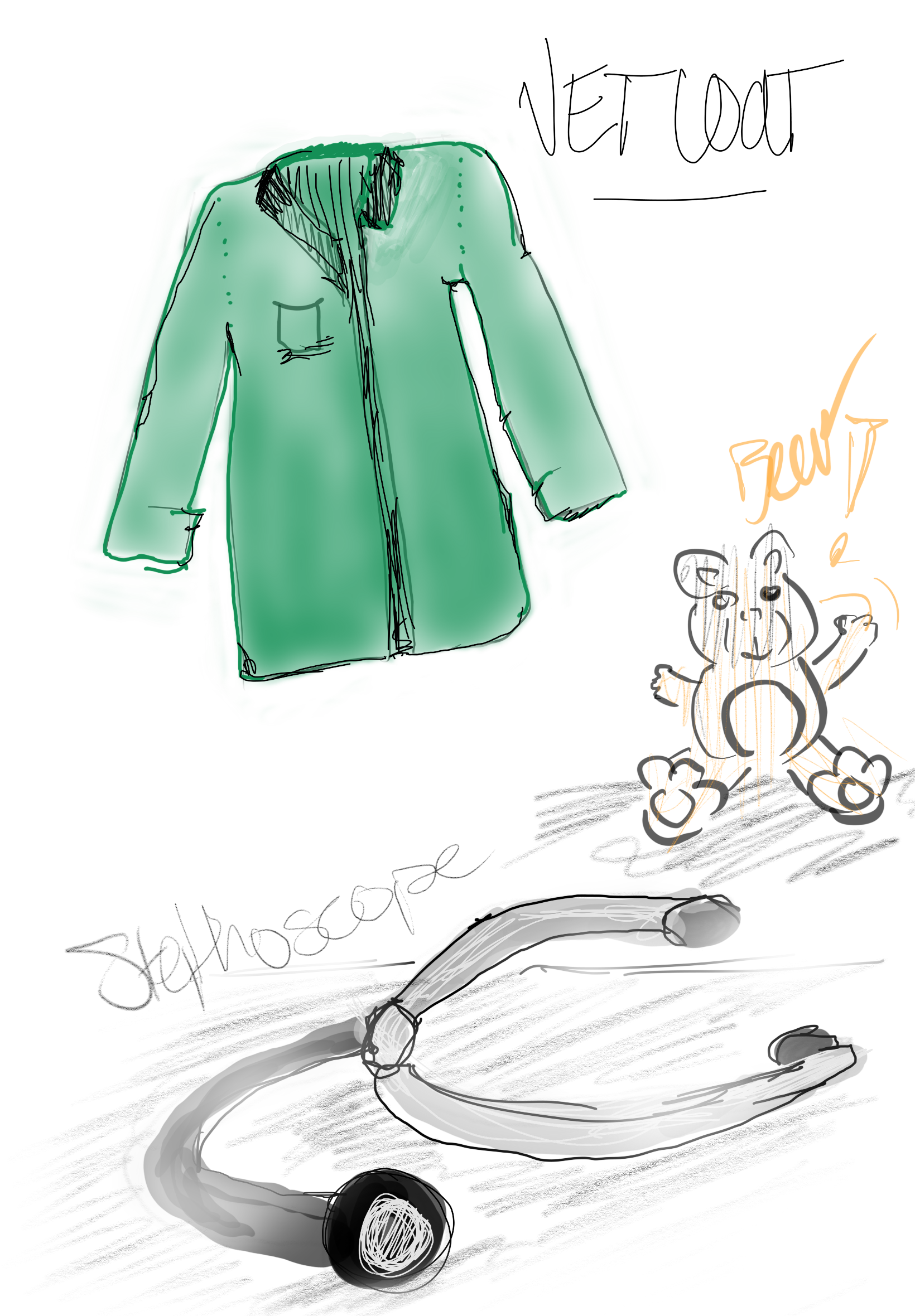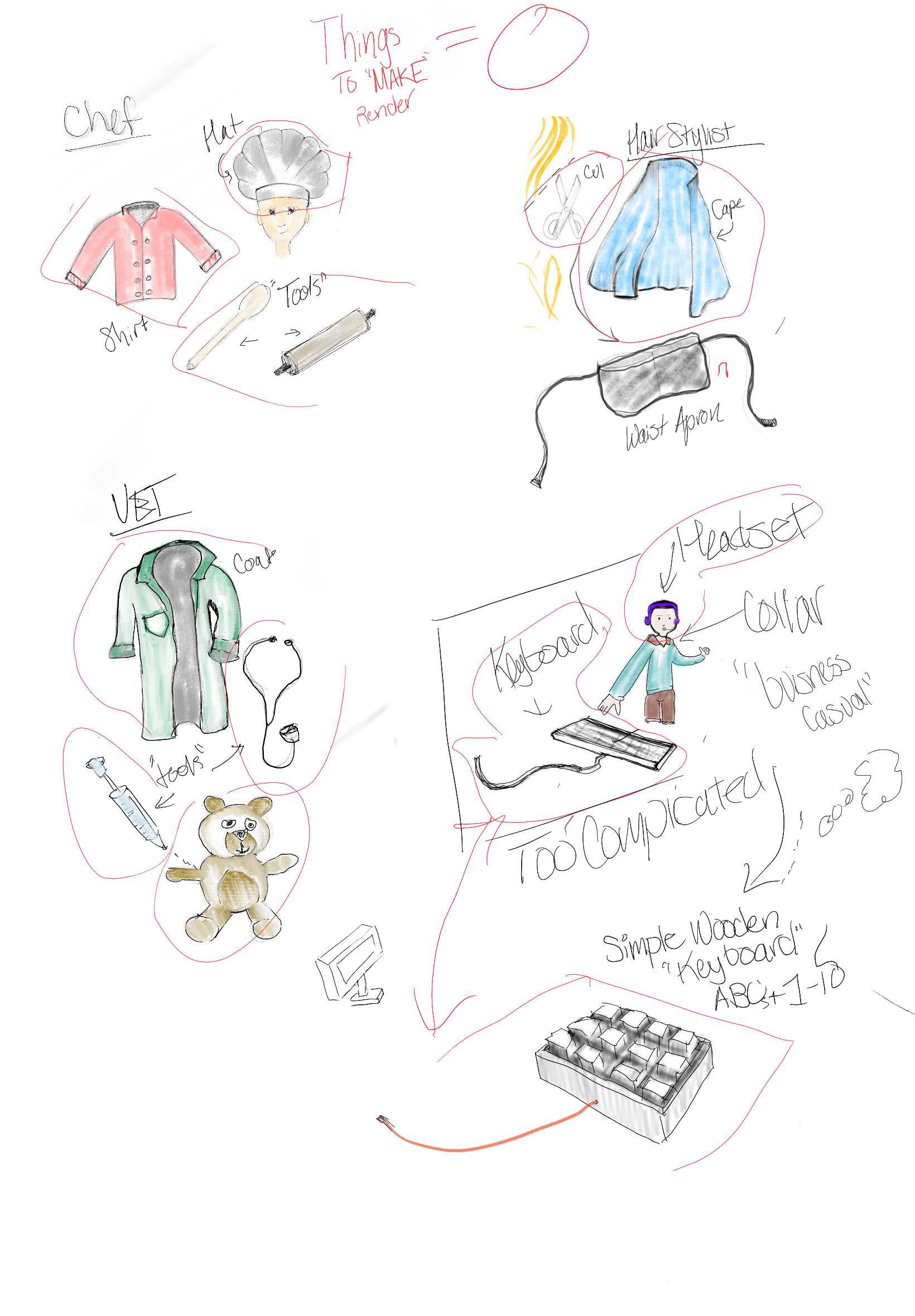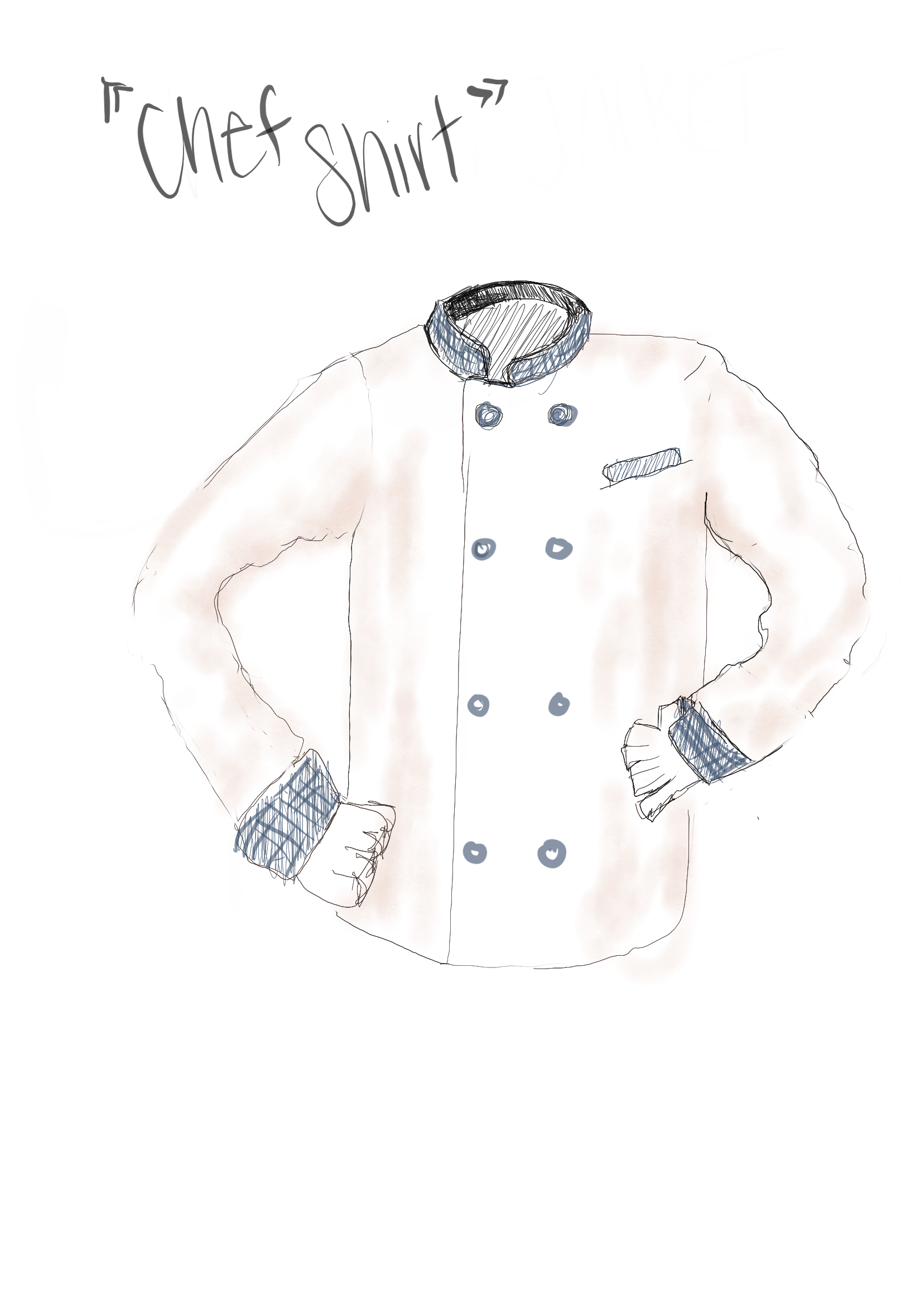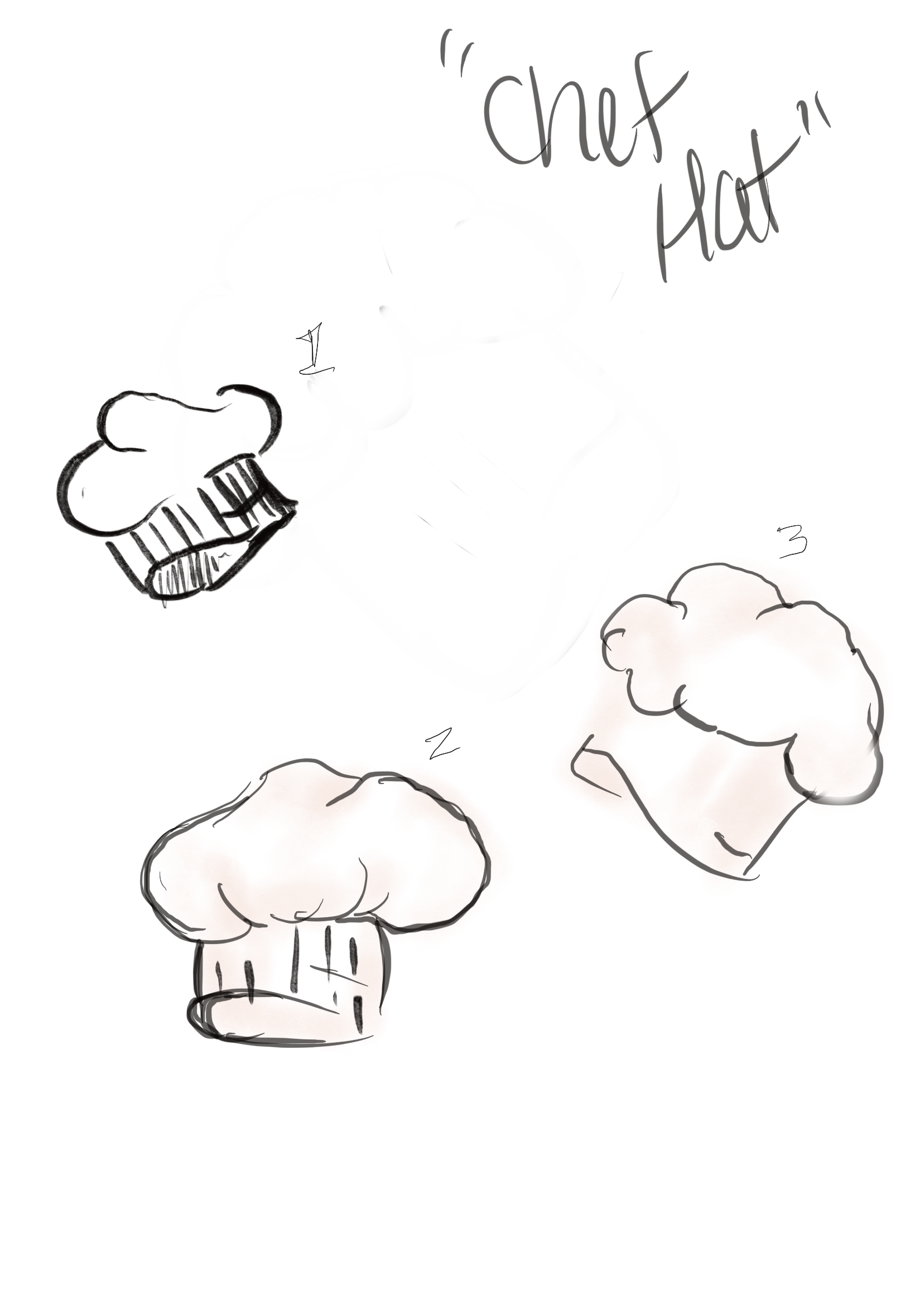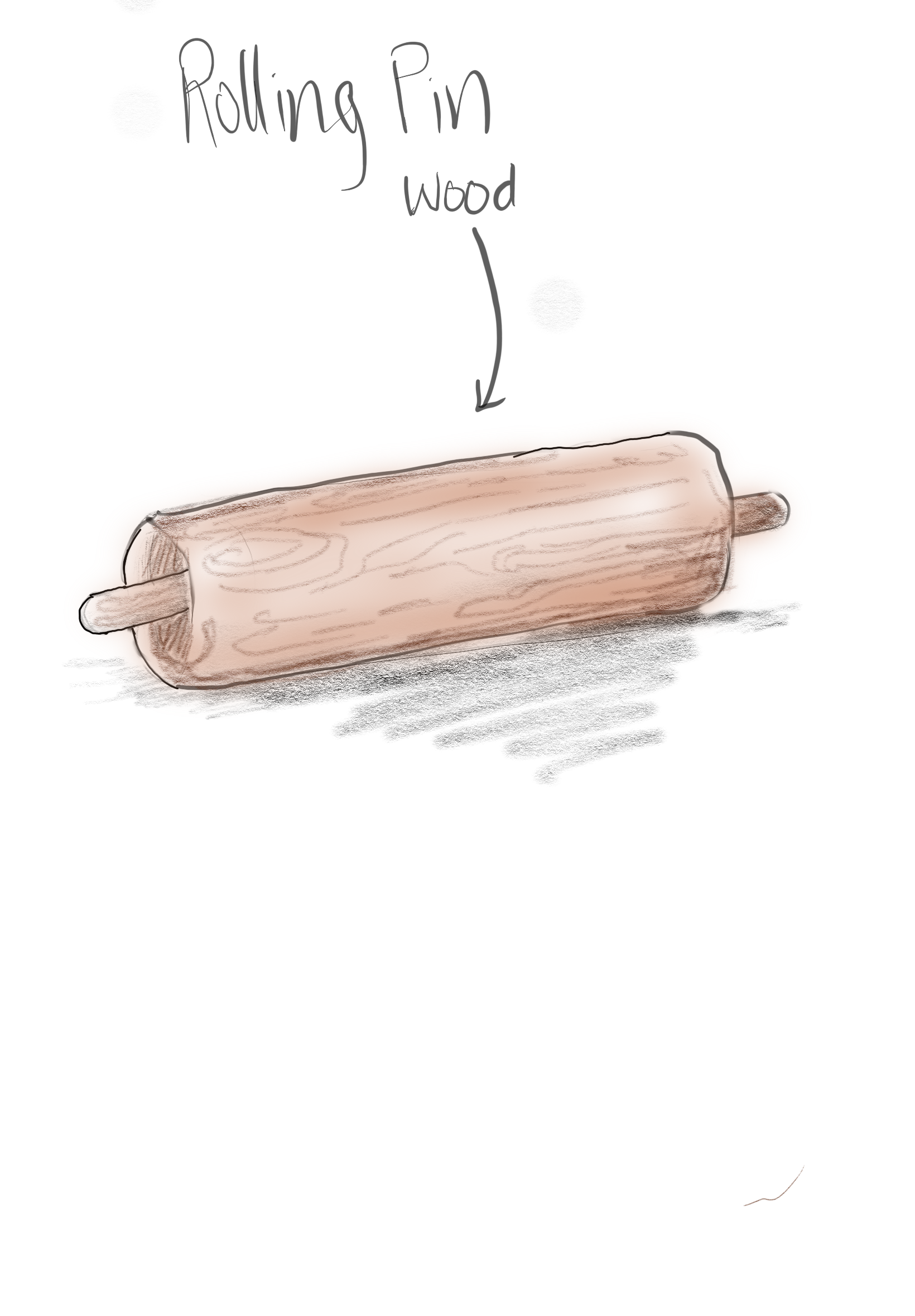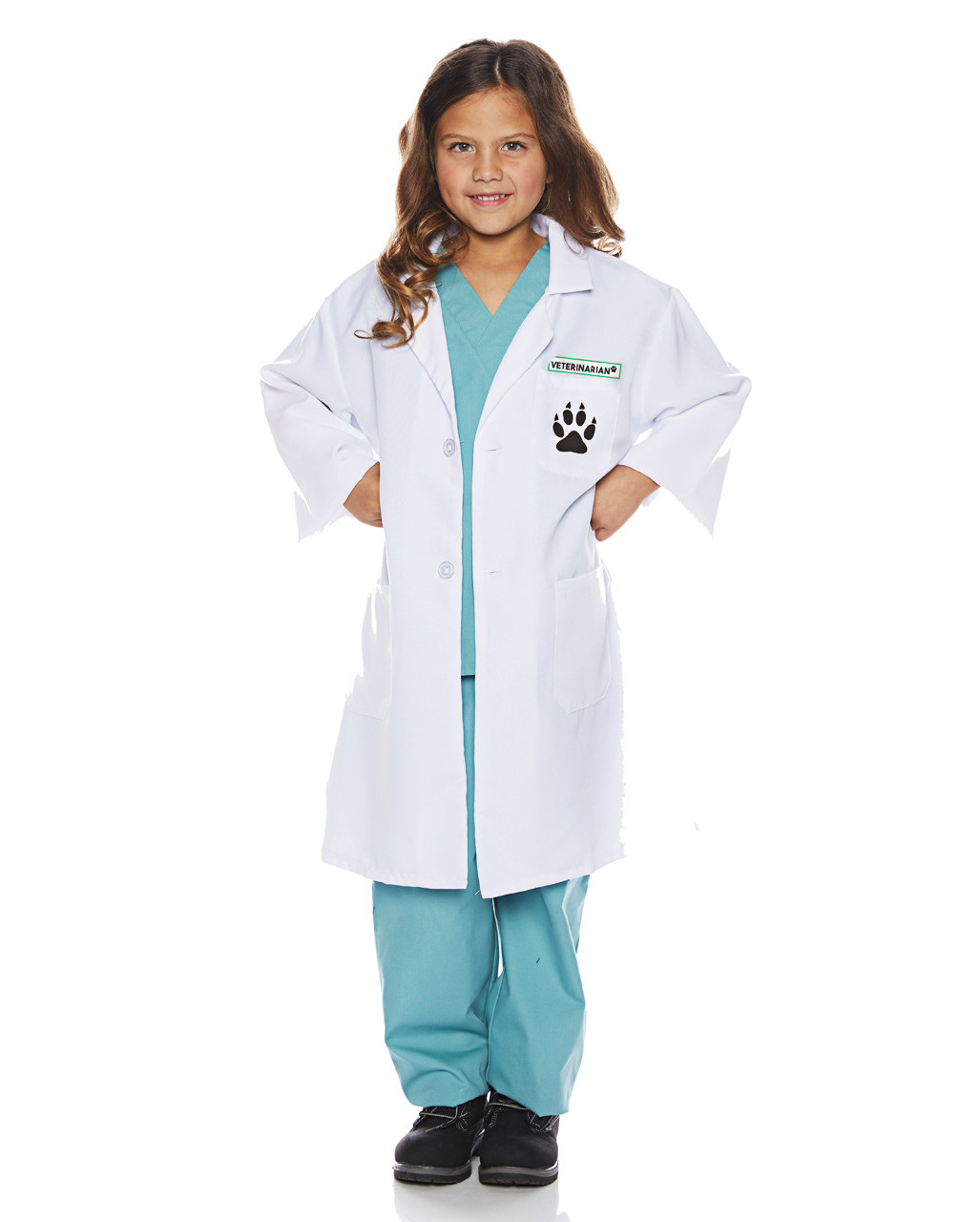 Career-themed costumes allow for exploration of the future in a fun imaginative way through "dress up".
In my design, I wanted to modernize the selection of careers offered.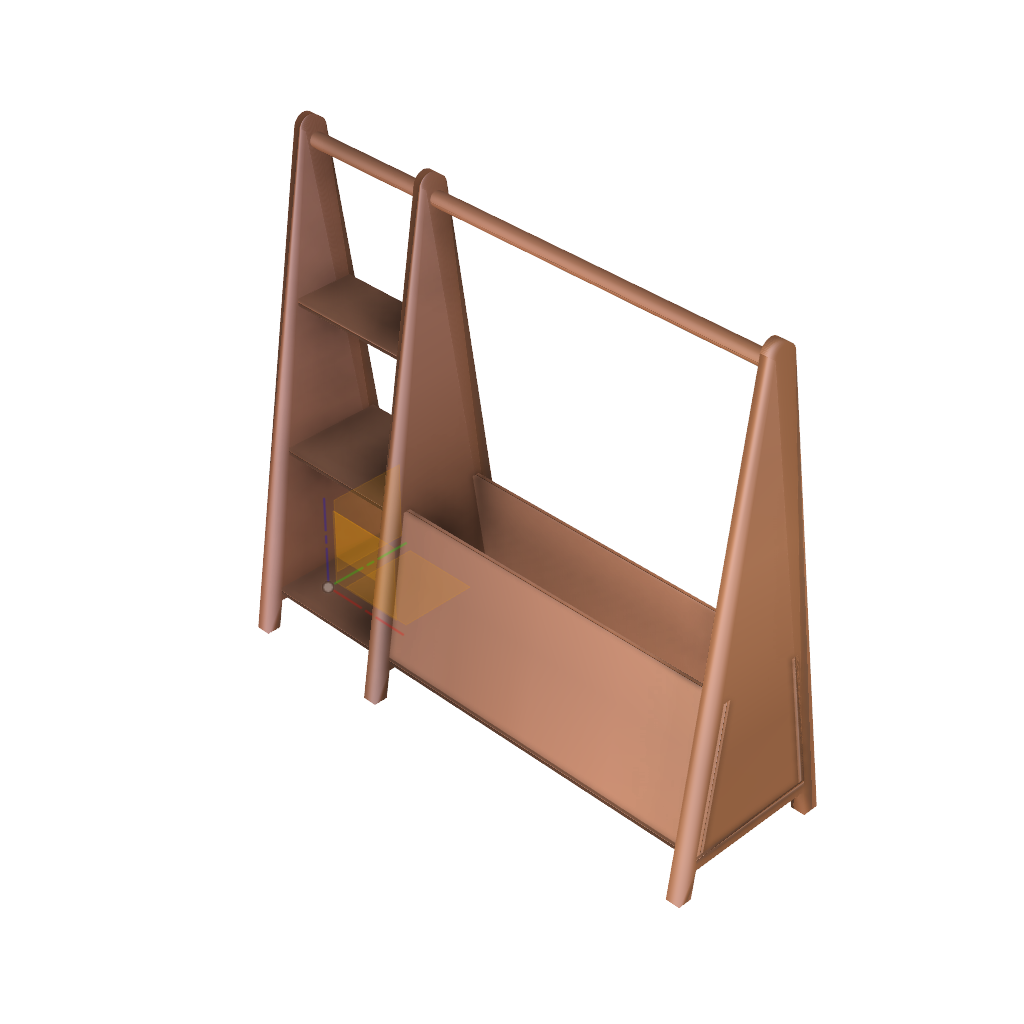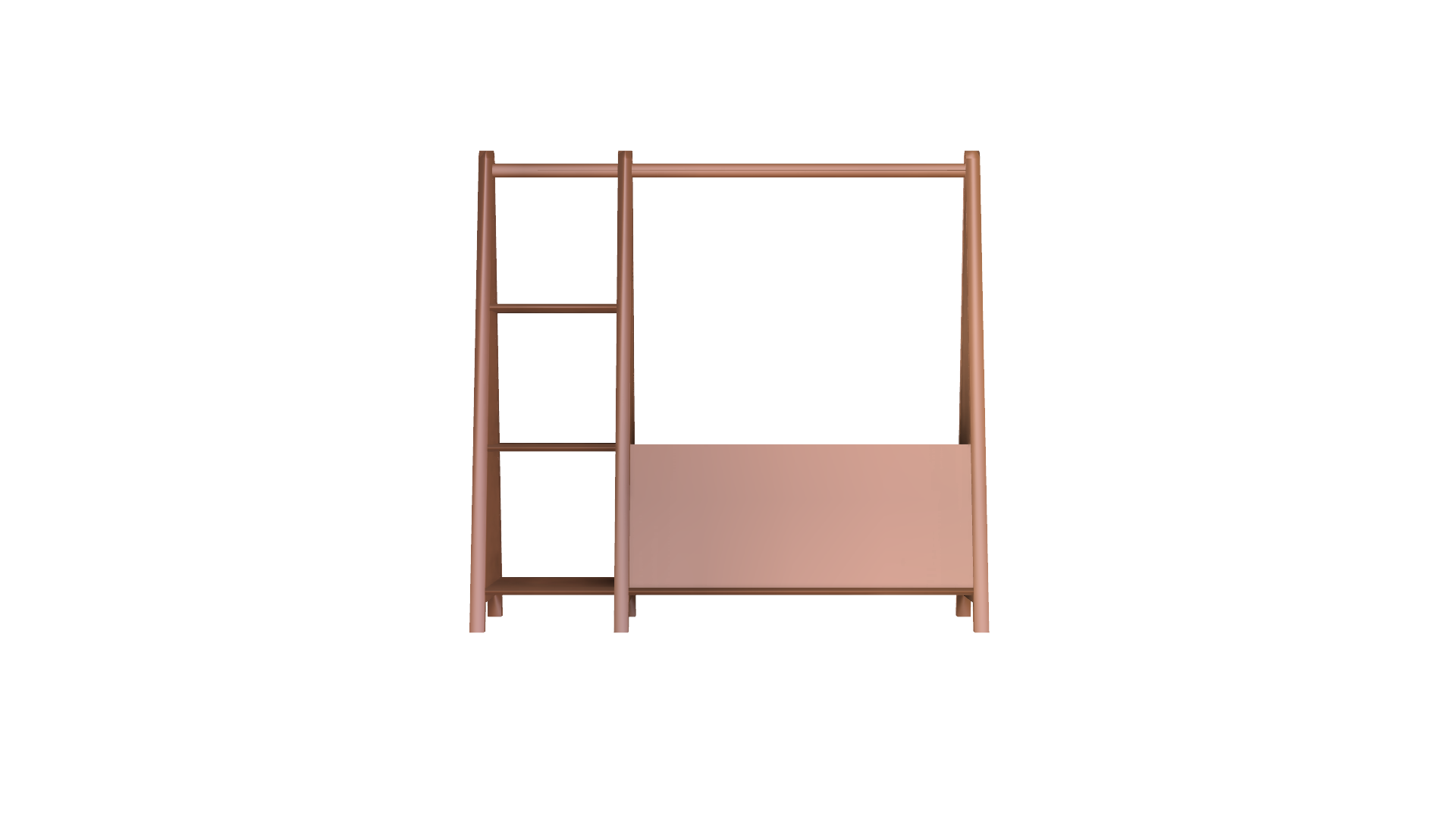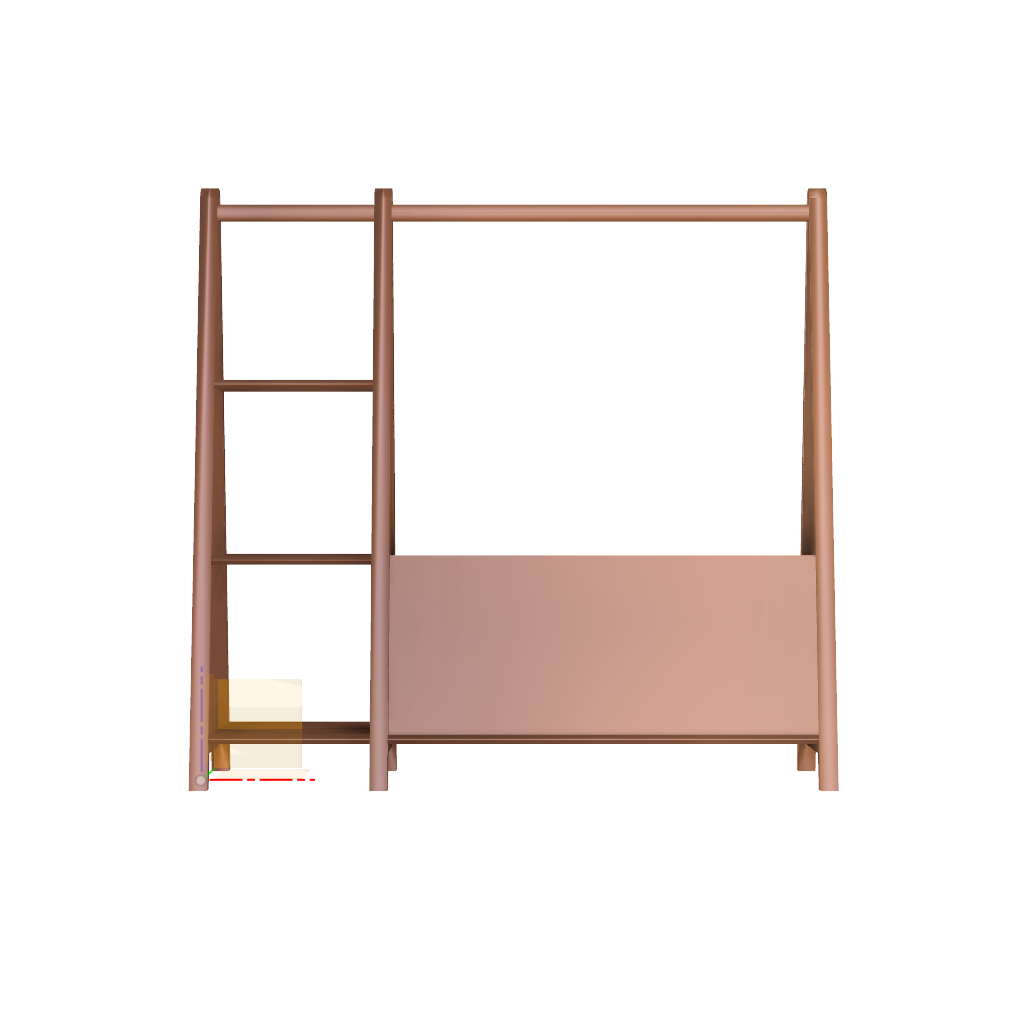 My armoire design offers three main components in unison. The series of shelves are for displaying and storing costume accessories. A rod gives the user the choice to hang garments and the box portion allows for hidden storage.